Latest News
Empowering women's leadership is trendy, but how can the movement get some real traction?
When it comes to leadership development, a focus on women is all the rage.
As an executive coach working with senior leaders in Fortune 500 companies, I have seen a noticeable uptick in the interest in developing female leaders. Companies are boasting about their efforts to attract and retain women, and we see more and more female-centric lists popping up: the most powerful women, spotlights on up-and-coming women, and companies where women want to work.
Source: https://www.fastcompany.com/3035263/why-most-leadership-development-programs-for-women-fail-and-how-to-change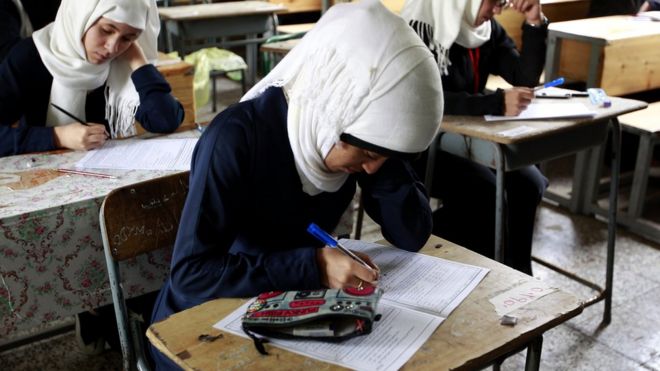 The equality gap between men and women would take 100 years to close at its current rate, an economic monitoring group has suggested.
It is the first time that data from the World Economic Forum (WEF) has shown a year-on-year worsening of the gender gap since it began charting it in 2006.
The report ranks 144 countries by economic opportunities, education, political participation and health.
Women are measured as having 68% of the chances and outcomes that men have.
This is slightly down from the 68.3% measured last year.
The group predicts that it would a century to close all areas of equality it monitors globally, well up from the 83 years predicted in 2016.
Source:http://www.bbc.com/news/world-41844875